POST-COVID19 INTERVENTIONS BY THE FRENCH EMBASSY TOWARDS ECONOMIC RECOVERY IN THE TEACHING OF FLE IN KENYA
Keywords:
Covid19, economic recovery, French Embassy in Kenya, interventions, FLE, pandemic, online teaching, French sub-sector
Abstract
Covid-19 broke out worldwide in early 2020 and no country and its sectors were spared. Even here in Kenya, the French sub-sector saw disruption in its operations with losing almost a year of teaching and learning. To salvage the situation, the French Embassy in Kenya tried to come up with interventions to overcome and stem the effects of this ravaging disease. With physical learning being suspended, the Embassy implemented remote learning to avoid professional isolation of teachers of French as well as to deal with the new normal. With this in mind, this study desires to demonstrate interventions put in place in the French sub-sector to circumvent the ravages of the pandemic where teachers of French were at risk of professional isolation. The study seeks to investigate what the stakeholders in the French sub-sector did to overcome the negativity of covid-19 hence return to normal despite the aftermath of the pandemic. This study has been a library research with the researchers doing qualitative research and gathering information from emails and reports obtained from the French Embassy as well as from the author's own personal experiences. As a result of the investigations done, the author discovered that the French Embassy in Kenya put in practical measures by implementing various practical activities to deal with the pandemic leading to a smooth transition to normalcy after the effects of the disease had subsided. In conclusion, the results of the study show that the Embassy and its various organs have been of help to the Government of Kenya (GoK) in helping the French sub-sector recover academically and economically in the post Covid-19 era. This study is not exhaustive. Covid-19 also led to job losses in the French sub-sector. Indeed other studies can be done to investigate the effects of Covid-19 in other areas for instance the psycho-social sphere of the French sub-sector.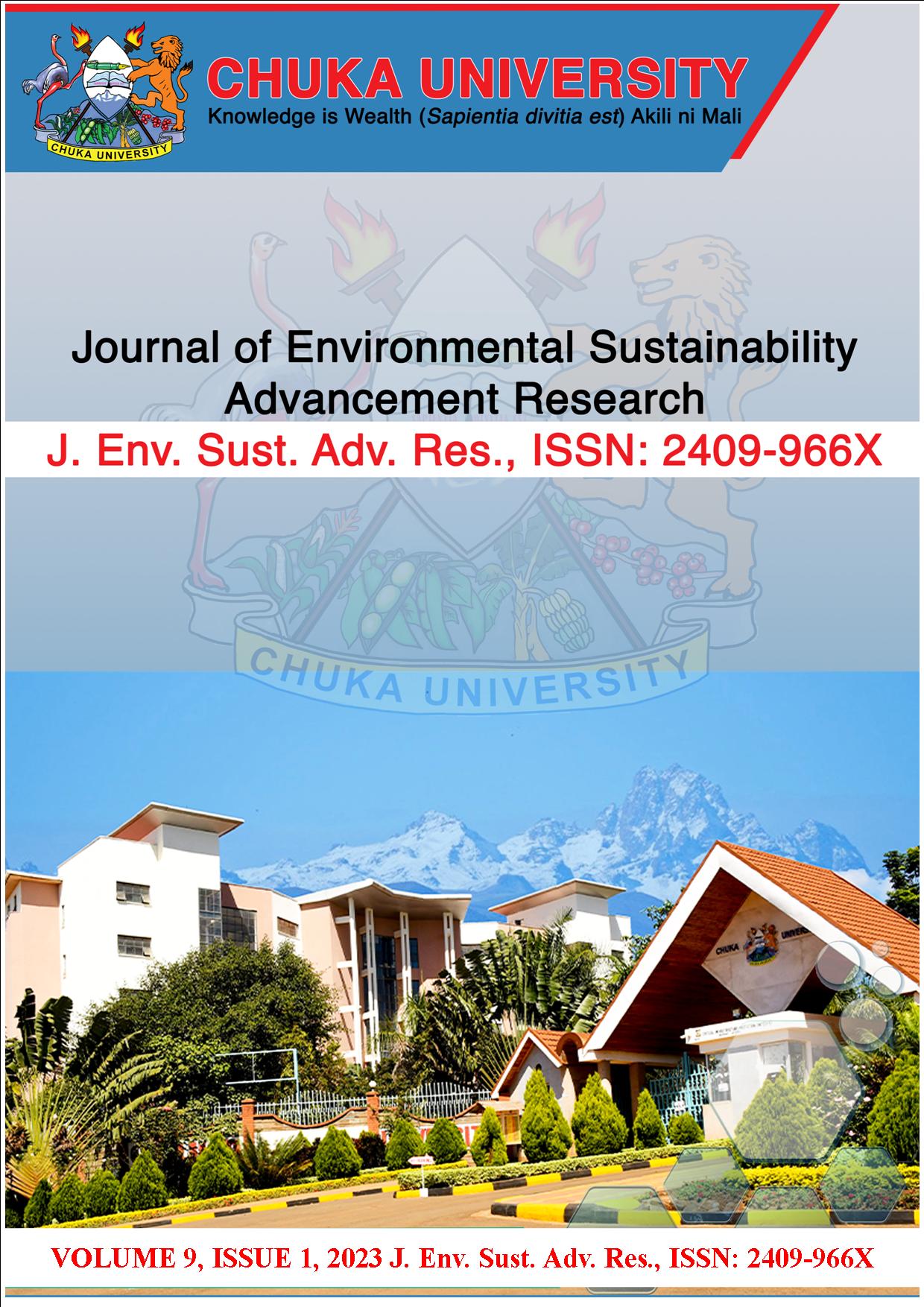 Downloads