DIETARY MODIFICATIONS FOR MANIPULATION OF POULTRY'S GASTROINTESTINAL TRACT, WHICH WAY FORWARD IN AFRICAN PRODUCTION SYSTEMS
Keywords:
Dietary manipulation, Gut health, African poultry farmers
Abstract
The digestive tract of chicken is sterile at hatching, however, its starts gaining microbes as the bird feeds. Unlike mammals, birds would not receive colostrum or simple diet like milk first before taking solid feed. The intestinal activity undergoes major changes in passage rate, nitrogen and starch digestibility from day 0 to 14. Therefore, good feeding would influence the bird at this critical stage and later in their productive period. Microbial colonization in poultry is impacted by several factors such as diet fed, production system and breed. The intestinal microbial colonization could be by pathogenic colonization which affects poultry's health as well as cause villi atrophy hence less nutrients are absorbed. Since poultry feed costs the farmer almost two thirds of the productive expenses, researchers have put a lot of emphasis on dietary manipulation to improve nutrient availability. Feed additives such as antibiotics, probiotics, prebiotics and enzymes have been used to positively influence
poultry's microbial population. Further, feed processing technologies including changes in grinding procedures, expansion, extrusion and pelleting may be used to modify the structure of the ingredients and increase nutrient availability. The nutrient type and content would also influence the type of microbe found in poultry's gastrointestinal tract. This paper seeks to review the several dietary modifications options available for poultry production and their applicability to African farmers and consumers.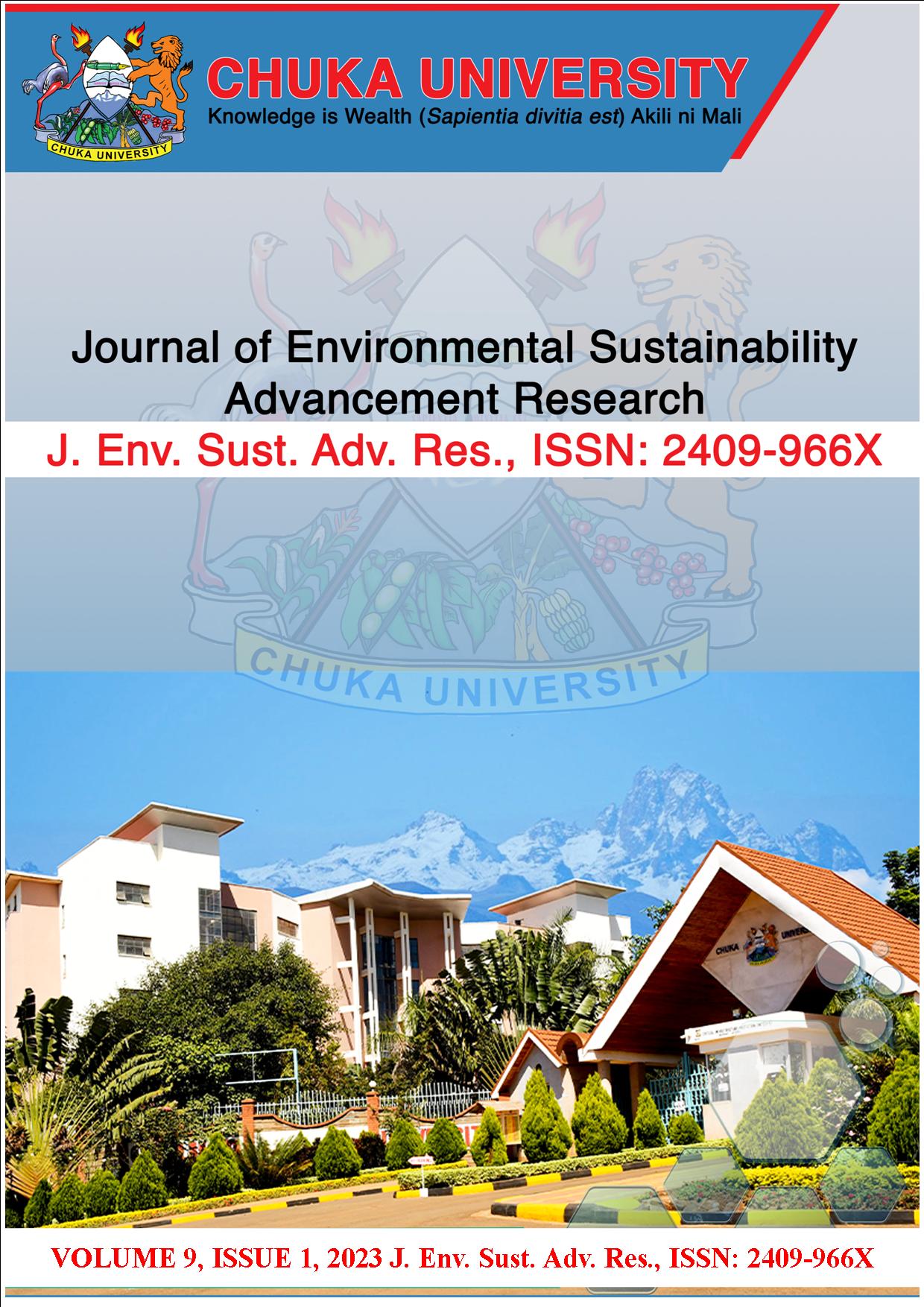 Downloads