FRUGALITY: THE MISSING PIECE IN INNOVATION AT THE BOTTOM OF THE PYRAMID JIGSAW PUZZLE?
Keywords:
Bottom of the pyramid, frugal innovation, frugal advantages, innovation, economic constraints, emerging economies
Abstract
Given, the changing business landscape globally, innovation is increasingly getting focus as a panacea for economic downturn. However, innovation cannot be a one size fits all solution across the globe since different economies operate at different levels. To achieve economic development, innovation must take into account the constraints within which this strategy is pursued. The bottom of the pyramid consists of people who live on less than $2/day who are cross cutting in terms of cultures, literacy, capabilities and needs and to profit from these markets, focus must be placed on total value delivery. This creates an innovation opportunity that requires reframing the 'normal' rules of the game and challenging core assumptions. Innovation at the bottom  of the pyramid requires commitment to awareness, access, affordability and availability as fundamental constraints for creating business models. Specifically, business models in these markets capture total value through high volumes and low margins
unlike those higher up the pyramid. This article presents a conceptual discussion on how firms at the bottom of the pyramid economies can exploit frugal innovation to overcome constraints within these economies. Through analysis of literature, the article argues that the scarcity of resources at the bottom of the pyramid can confer frugality advantages. To capture value from frugal innovation, firms must take into account the specific constraints facing the firm and the market. This requires recognizing that bottom of the pyramid markets are dissimilar with different challenges and so frugal innovation must be tailored to the challenges they intend to solve in order to be sustainable. This article is informative to managers and policy makers pursuing innovation in these markets. It also provides a foundation to strategy and entrepreneurship scholars in reviewing the conditions within which innovation captures value especially in the bottom of the pyramid markets.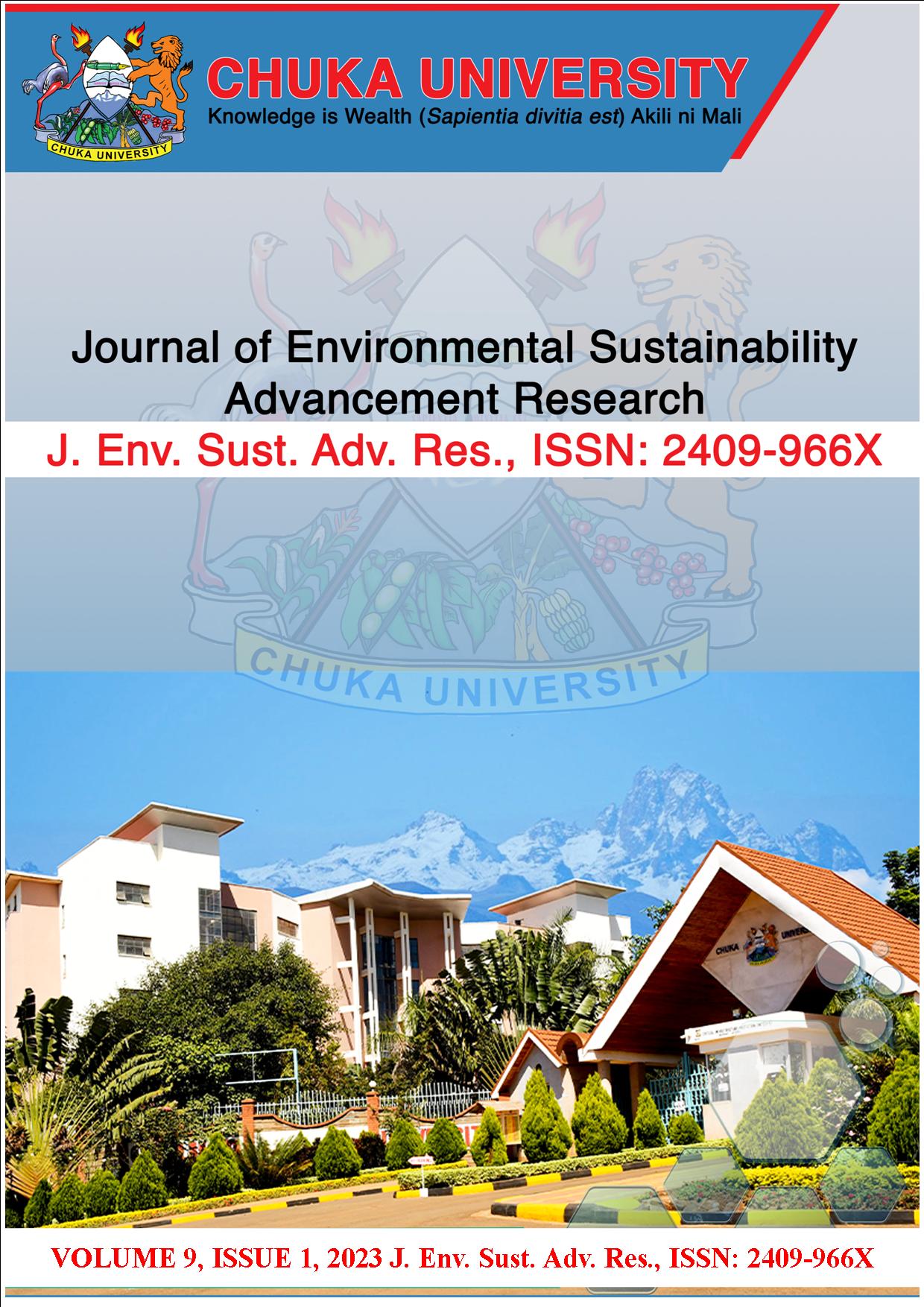 Downloads