THE ROLE OF DIRECT FINANCIAL REWARDS ON EMPLOYEE JOB SATISFACTION AMONG HEALTHCARE WORKERS IN PUBLIC HOSPITALS IN UPPER EASTERN REGION, KENYA
Keywords:
Direct Financial RewardS, Employee Job Satisfaction, Healthcare Workers,, Hospitals
Abstract
Managers are concerned about human resource management outcomes such as job satisfaction, which is affected by direct financial rewards. The purpose of this study was to determine the influence of direct financial rewards on employee job satisfaction among healthcare workers in level-five public hospitals in the upper eastern region of Kenya. The hypothesis of the study was derived from the objective. The study was guided by a crosssectional descriptive survey design and was anchored on the incentives theory and equity theory. The population consisted of 1389 healthcare workers in level five public hospitals in
the upper eastern region from whom a sample of 301 was drawn. The study adopted a multistage sampling technique. Primary data was collected using a structured questionnaire administered through the drop-and-pick later method. Descriptive statistics were used to summarize the data into means and standard deviations. Inferential statistics employed correlation and regression analysis to test hypotheses and draw conclusions. A pilot study was carried out amongst 10 respondents from kerugoya level-five hospitals in kirinyaga county,Kenya. The data was presented using tables, charts, and graphs. Reliability was established
by the use of Cronbachs' Alpha coefficient. The study's findings established that direct financial rewards had a significantly positive influence on employee job satisfaction. The finding of the study offer insight to HR managers, scholars, and practitioners\ on the situational positioning of direct financial rewards. The findings further contribute to theory, policy development, and HRM practices. The research had a few limitations; the selection of the study variables was not exhaustive as it did not cover the role of nonfinancial rewards on job satisfaction. Future research should address these limitations by including additional variables, and also using a longitudinal research.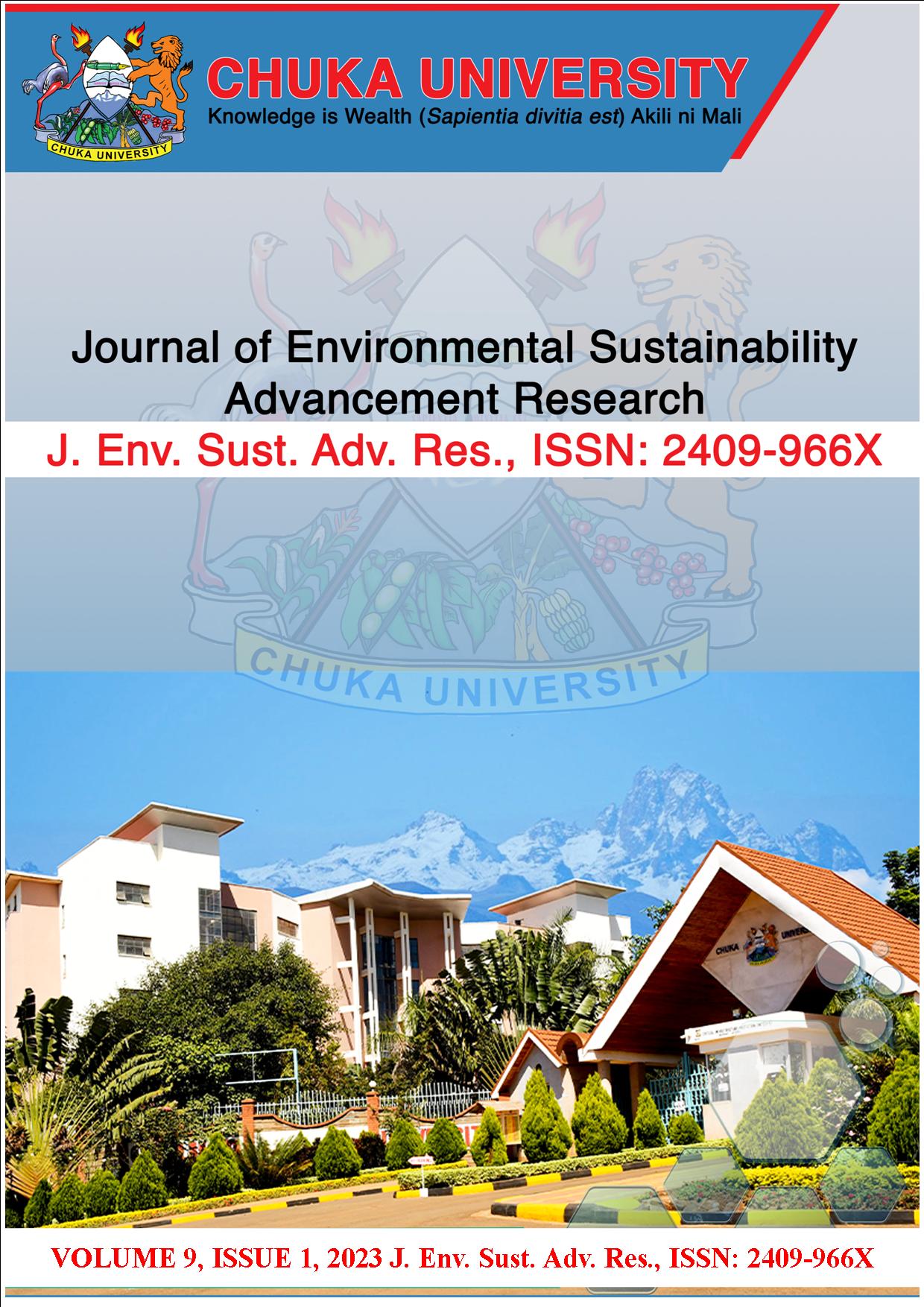 Downloads