EFFECTIVENESS OF PRISON DECONGESTION PROGRAMS IN KENYA: AN EMPIRICAL ANALYSIS
Keywords:
Decongestion Programs, Prison, Population, Community Sentence
Abstract
This paper analyses prison decongestion programs in Kenya and their effects on prison populations in the country. The analysis is based on primary data collected from a sample of 266 prison officers and 16 probation officers. The analysis shows that overall, prison decongestion programs contribute to a reduction of prison population. Based on the evidence generated, the paper recommends adoption of community-based sentences especially on petty crime offenders to reduce overcrowding in prisons.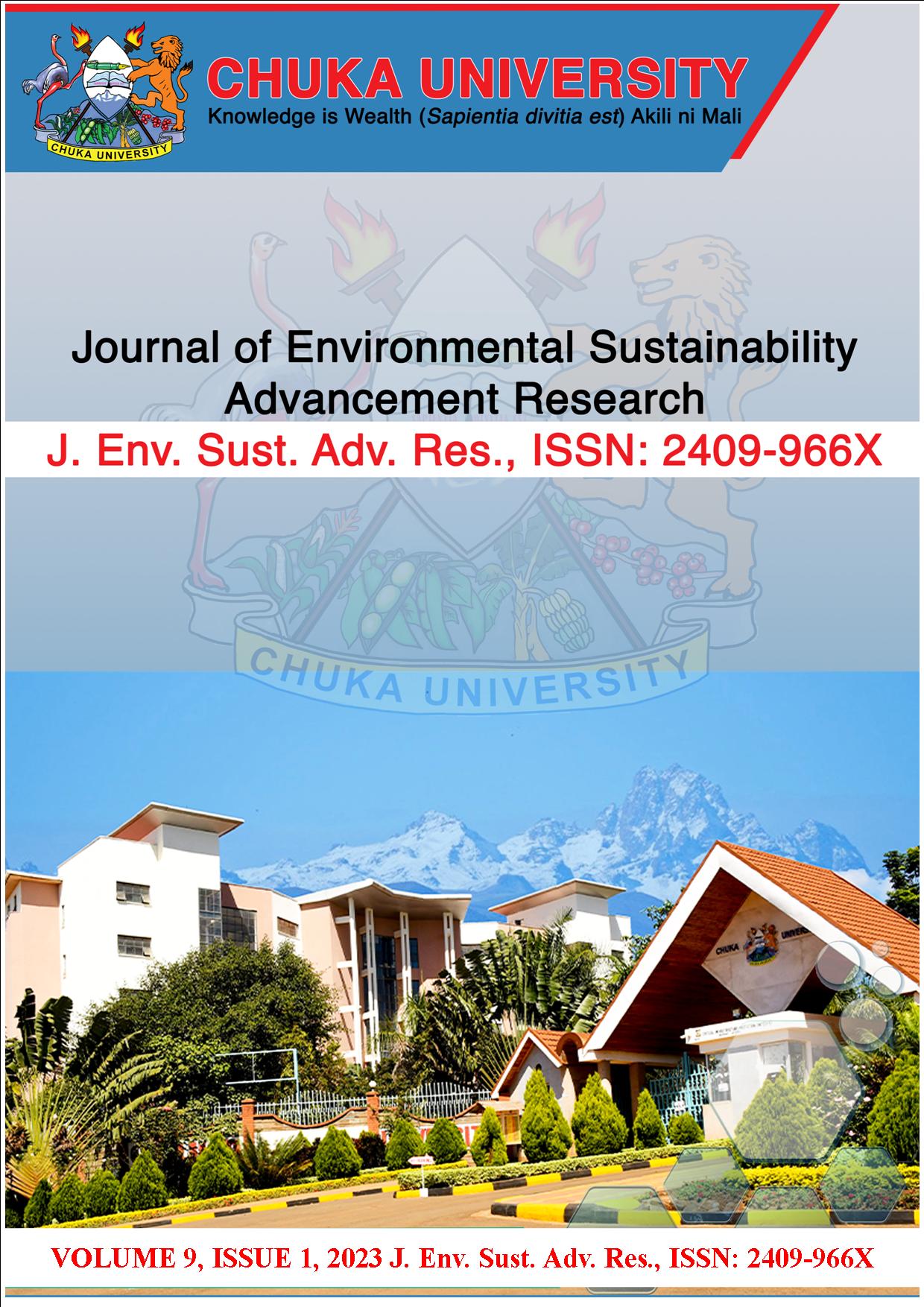 Downloads